Nick Johnson, The Problem Solver
"When everyone is happy — not just the sellers, but also the buyers — it lets me know that I've done my job. There's no better feeling."
In real estate, there are ups and downs, and transactions that don't go according to plan. What separates the best real estate pros is their ability to solve problems as they arise. Nick Johnson is just that sort of real estate agent. Trustworthy, patient and dedicated with nearly 17 years of experience, Nick is able to create a seamless sale for his Bay Area clients — even under challenging conditions. As his wife Brenda, who provides support to his team, describes: "He's a driven agent and puts all of his heart into every transaction. He's hands-on, from the moment he sits down with the client until the very end. He gives every client 100% of his time and effort — no matter what it takes."
His can-do attitude has been especially advantageous to sellers who are looking to create wealth. Between his professional demeanor, negotiating strategy and diligent support throughout the transaction — which can range from taking care of everything from window washing and landscaping to cleaning and staging as he prepares a home for market — his clients describe him as a "master of the real estate process." He is particularly adept at the negotiating table, where he reviews contracts with a fine-toothed comb and anticipates what a bidding buyer's potential next move might be. "I'm able to provide important and solid information so sellers can make an informed decision and counter back," he says. "My goal is to bring my clients the success of a smooth transaction. Their needs and desires are the driving force behind my work ethic."
The results of his tenacity shows. Nick has consistently been ranked as one of the top three agents in the Coldwell Banker Residential Brokerage San Francisco Sunset office since 2010, and remains among the top 500 agents in the Coldwell Banker network nationwide. Despite his success, Nick is motivated most by his clients. "When everyone is happy — not just the sellers, but also the buyers — it lets me know that I've done my job. There's no better feeling."
We are the city. We are the future. We are Coldwell Banker®.
"I take personal interest in each of my clients. Their needs and desires are the driving force behind my hard work."
Nick Johnson, Certified Luxury Home Marketing Specialist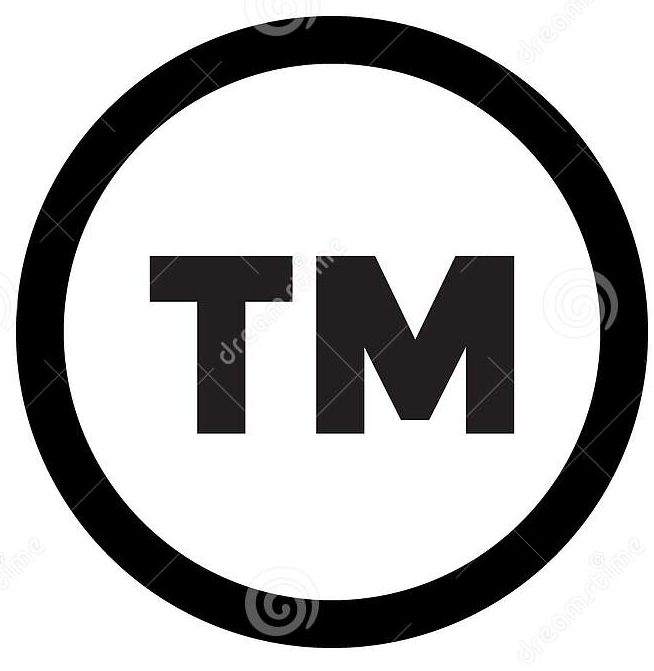 CaDRE#01419663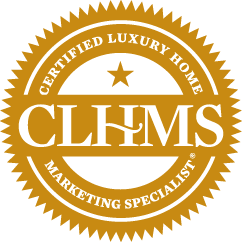 Coldwell Banker | Pacific Heights | Global Luxury
Direct: (415) 264-4789
Office: (415) 474-1750
Fax: (650) 898-1551
Email: nick.johnson415@gmail.com
#WeBuiltThisCity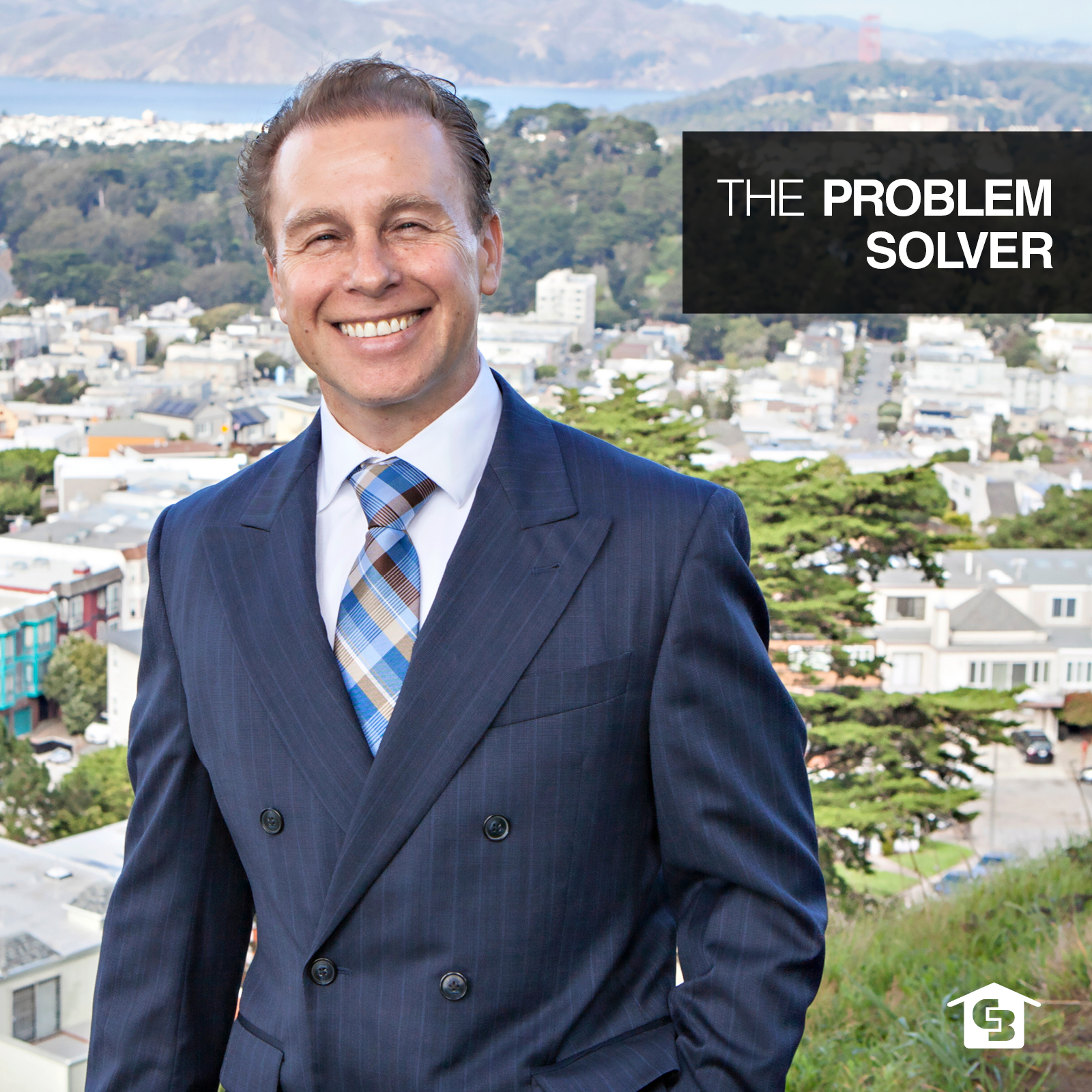 Article featured in
California Home
Interview with Camy Walton
CAMY WALTON
Field Marketing Director | The Strategy Studio | Northern California, Hawaii & Utah
1855 Gateway Blvd., Ste. 750 | Concord, CA 94520
562.391.7535 | E. camy.walton@westrsc.com
thestudiorealestate.com | ColdwellBankerHomes.com
Whether you're a first-time home buyer in search of your dream home, a seller looking to downsize or an investor looking for a great opportunity, working with a dedicated real estate professional can make all the difference.
I deliver unmatched customer service, and my genuine desire to see your property goals come true makes me the go-to resource for all your real estate needs. For sellers, I take full advantage of Coldwell Banker's® marketing tools to ensure that your property is broadly promoted on a variety of channels, including major real estate websites, and my negotiation skills are second to none. For buyers, I effectively analyze the local market and target trends to help you find the perfect home at the right price.
If you're looking for a positive, helpful partner who is ready to provide you with exceptional service, let's talk today!
Local real estate services provided by: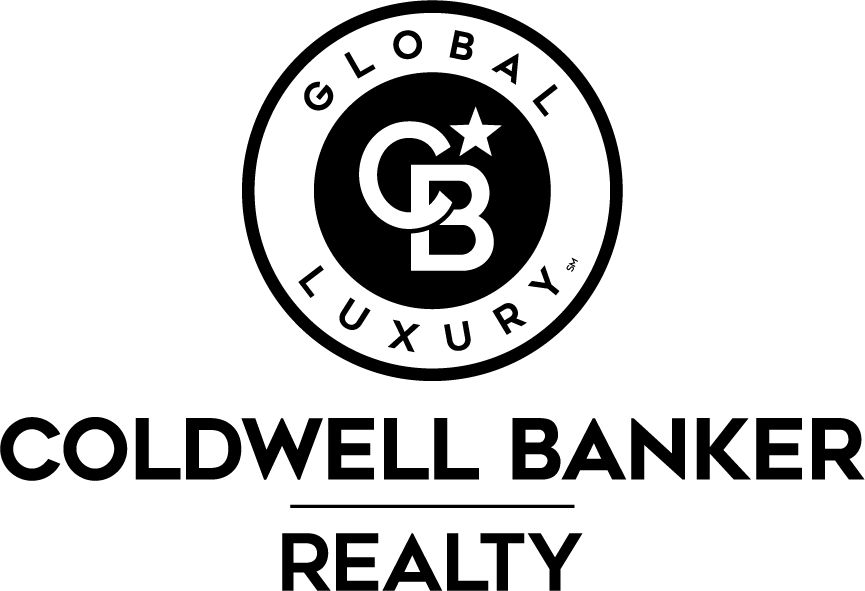 1560 Van Ness Avenue; 2nd Floor
San Francisco, CA 94109