Interior Design Upgrades That Will Make Your Home Feel Luxurious
Sometimes, it takes more than a cheap paint job upgrade for you to re-appreciate your home and the space you're living in. Truth be told, that's not a bad thing. As a homeowner, you should be able to splurge every once in a while, on a new addition, whether it be a modern and technological or classic and antique.
In this article, we're going to focus on the modern and technological upgrades that you can implement to make your surroundings more luxurious. Are you ready to be the new hip and trendy place on the block? You know, the house that all your friends and family are dying to go visit? Say less, here are some more-than-cool options.
Electric Fireplace
Indoor electric fireplaces are super luxurious, and you can have them year-round for aesthetics without the messy cleanup of a traditional fireplace.
Think about it this way: During the cold months, you can have your electric fireplace running for warmth and visuals. During the warm months, you can have the technical, fake fire in the background as a mesmerizing art additive.
The best part about this upgrade option is that it comes in so many styles, you're sure to find one that fits in with your style theme.
Indoor Grill
No one wants to go outside in the freezing cold when it's raining or snowing out to grill a steak or cook some tender BBQ chicken. Yet grilled food is among the most liked in comparison to oven baked, stove top, and microwave cooking.
That's why brands like Ninja have created an indoor grill for year-round use. Another bonus to this invention is that most indoor grills are made with cast iron, meaning they heat up quickly and cook food evenly throughout.
Golf Simulator
You can play some sports indoors whenever you want. Soccer, tennis, and track are good examples. On the other hand, golf, football, and baseball are not-so-good examples. Without the open lands, these sports constrain athletes, encouraging play only during seasonal months.
Golf wiggled its way out of that complicated situation in recent years with the creation of the golf stimulator. Now, if you want to play the sport in the comfort of your home, all you need to do is make sure you have a big enough room to span a projector and your club swing, and you're good to go.
Finding the right projector for a golf simulator might pose as tricky, but if you start your search here, you're sure to find something of value.
Heated Flooring
Radiant floor heating is the new popular interior design upgrade for bathrooms – master bathrooms especially. Though they aren't seen often in warmer climates like southern United States, they do pose useful in northern and New England climates.
Why install heated flooring in your bathrooms? Because it warms everything in the room evenly, including your chilly feet and wet head when you exit the shower. Being cold in the bathroom is not a fun feeling, especially if you're battling a stomachache – or the winter months!
Outdoor Kitchen
The inner chef in us would die for an outdoor kitchen, countertops, cabinetry, and a wet bar on the patio. Sounds absolutely heavenly.
Outdoor kitchens are great to have, especially in the summer months. Cook outside without sweating nonstop and let the delicious scents intertwine with nature. Not to mention the cleanup always seems easier outdoors; getting the countertops or ground wet is no big deal, it'll be dry in just a few minutes.
To help prepare your home for the current real estate market, contact me for a list of local design professionals.
If you are looking to buy or sell your property, please call me today for a professional marketing consultation.  415.264.4789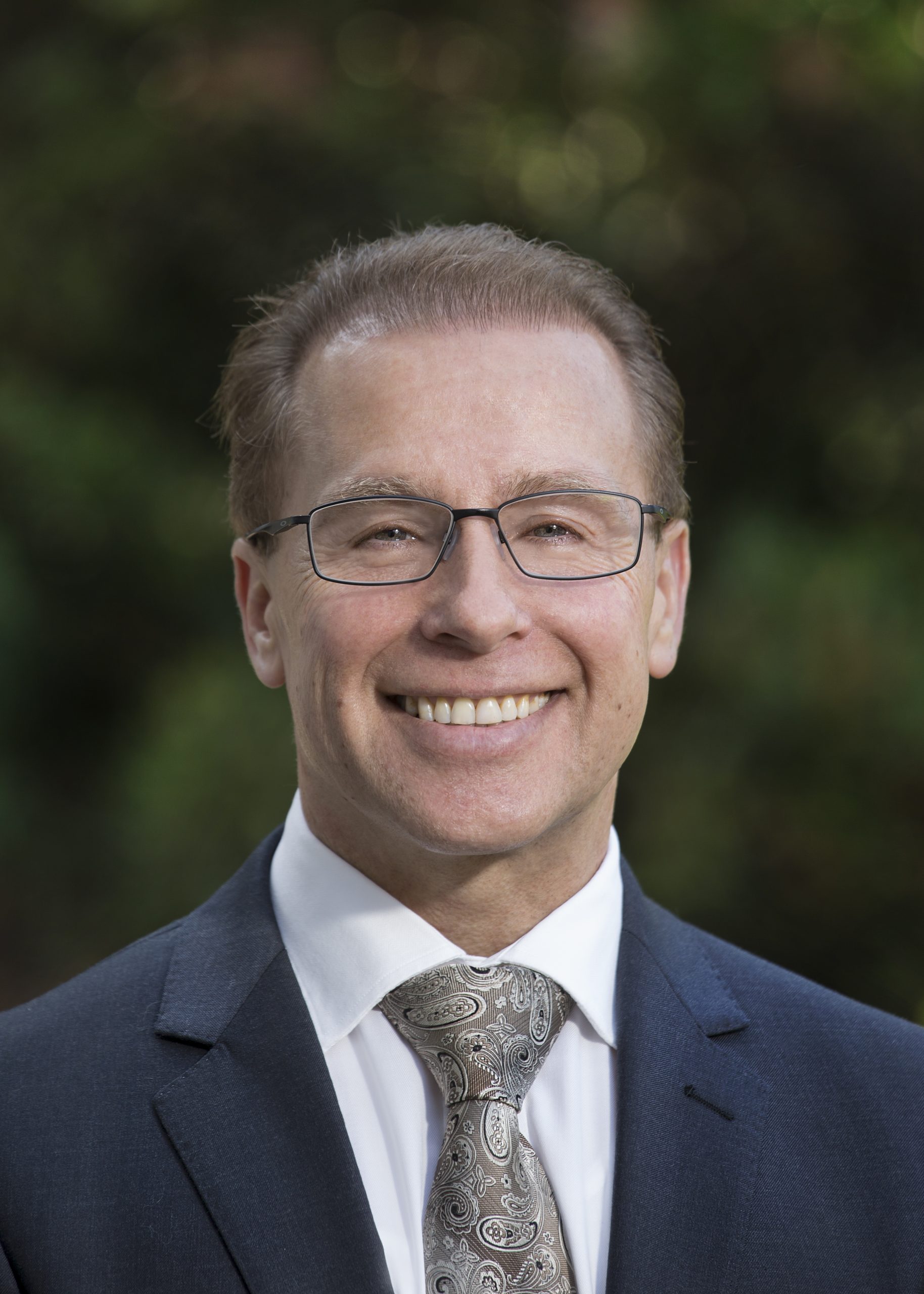 Nicholas Johnson, A Certified Luxury Home Marketing Specialist™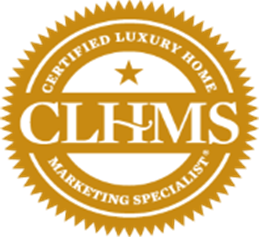 CaDRE#01419663
1560 Van Ness Avenue, 2nd Floor.
San Francisco, CA 94109
415.264.4789
Residential | Investment | Commercial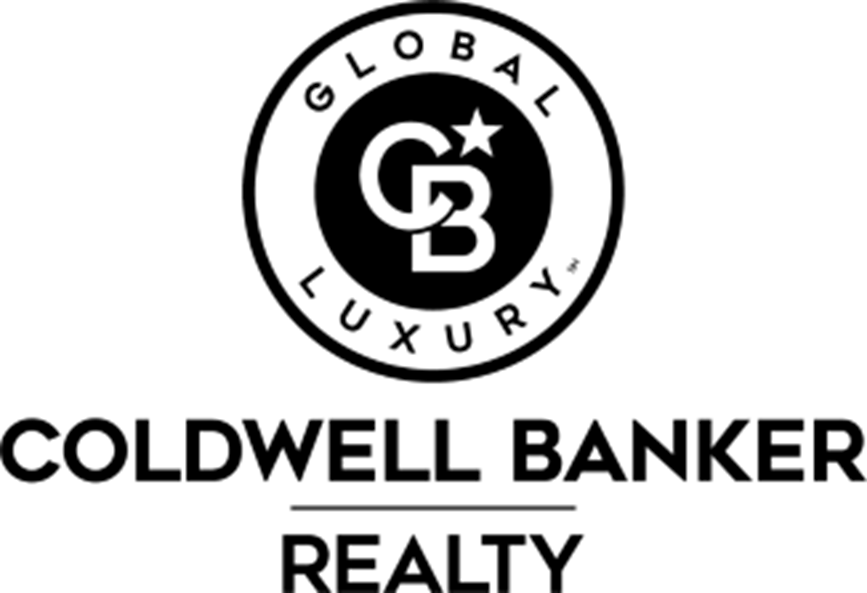 Article courtesy of:
Karl Kennedy
Author of ProjectorTop.com