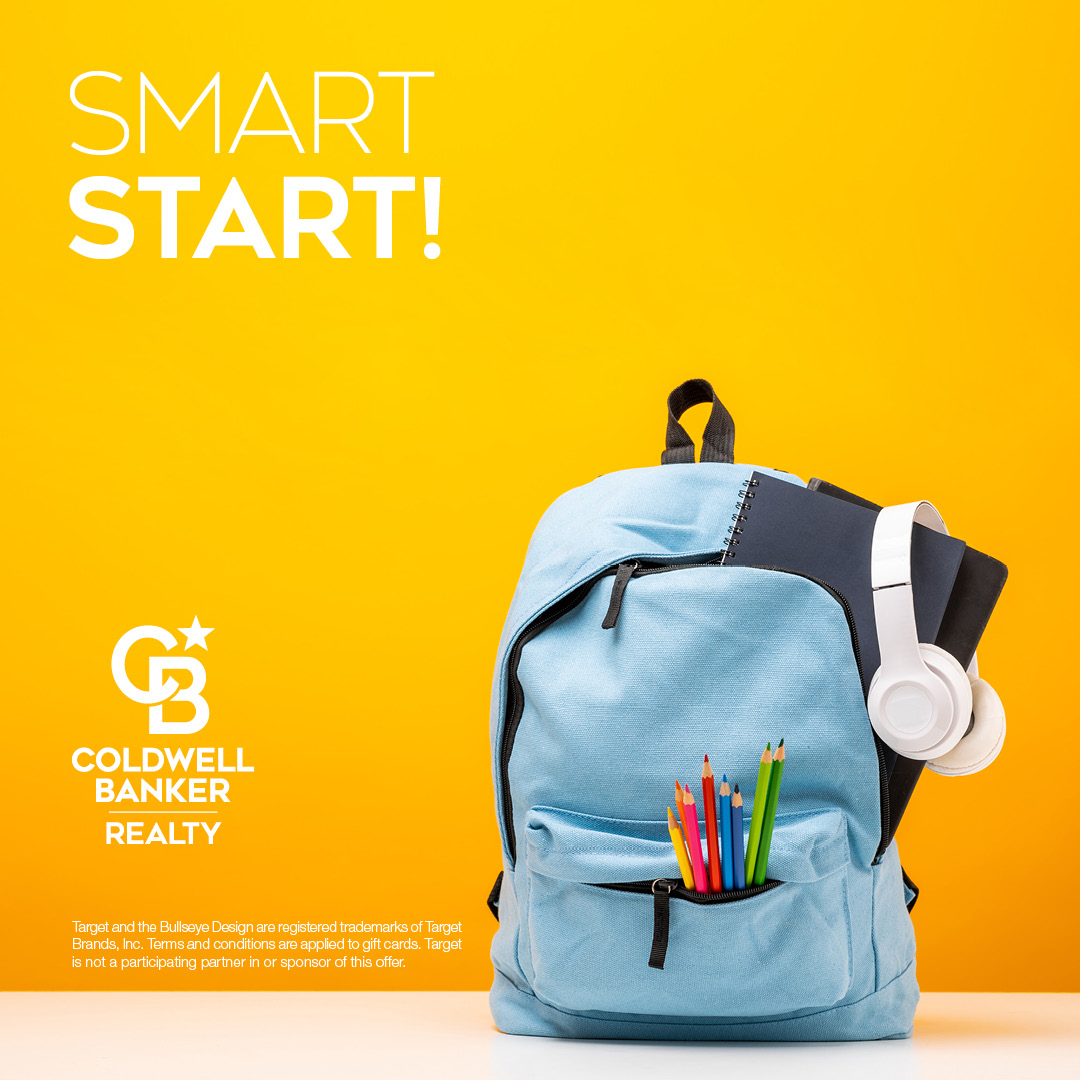 You are invited to enter our Back-To-School Giveaway.
Grand Prizes
$500 Target Gift Card (4 winners)
Additional Prizes
$200 Target Gift Card (2 winners)
$150 Target Gift Card (30 winners)
Contest Entry Dates: July 11-31, 2023
Drawing Date: On or around August 1, 2023
Contact me for information on how to enter!
Agent Name:
Nick Johnson
C. 415.264.4789
O. 415.474.1750
email:  nick.johnson415@gmail.com
CaDRE #01419663
Click the link below to find out more!